Pool Liners
One of the most affordable and effective ways to rejuvinate a concrete pool is with a vinyl pool liner.
Accent Pools supplies and fits vinyl liners to concrete and fibreglass pools in Newcastle and the Central Coast. Most of the pools we visit are 20-30 years old and are in need of repair or renovation.
The process is fast and effective - and the results speak for themselves.
Mike and his team have the experience and dedication to ensure your pool is like new and back in action as quickly as possible.
Colours and styles
There are currently 15 colours available in heavy duty inground guage liners and a 3-ply material available for commercial applications.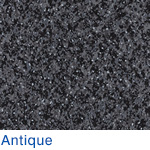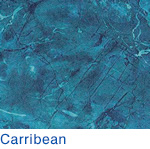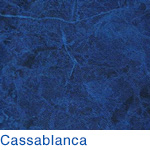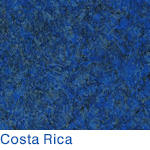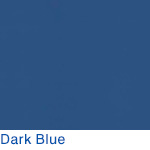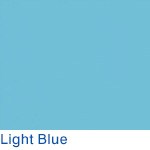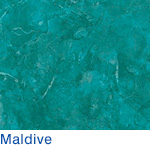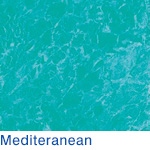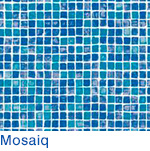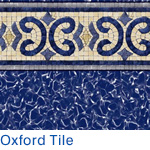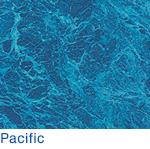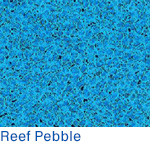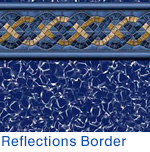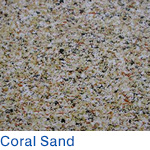 If you have questions about how a pool liner can reinvigorate your pool, call Mike today on 0401 641 103.
Or click here to send an email.